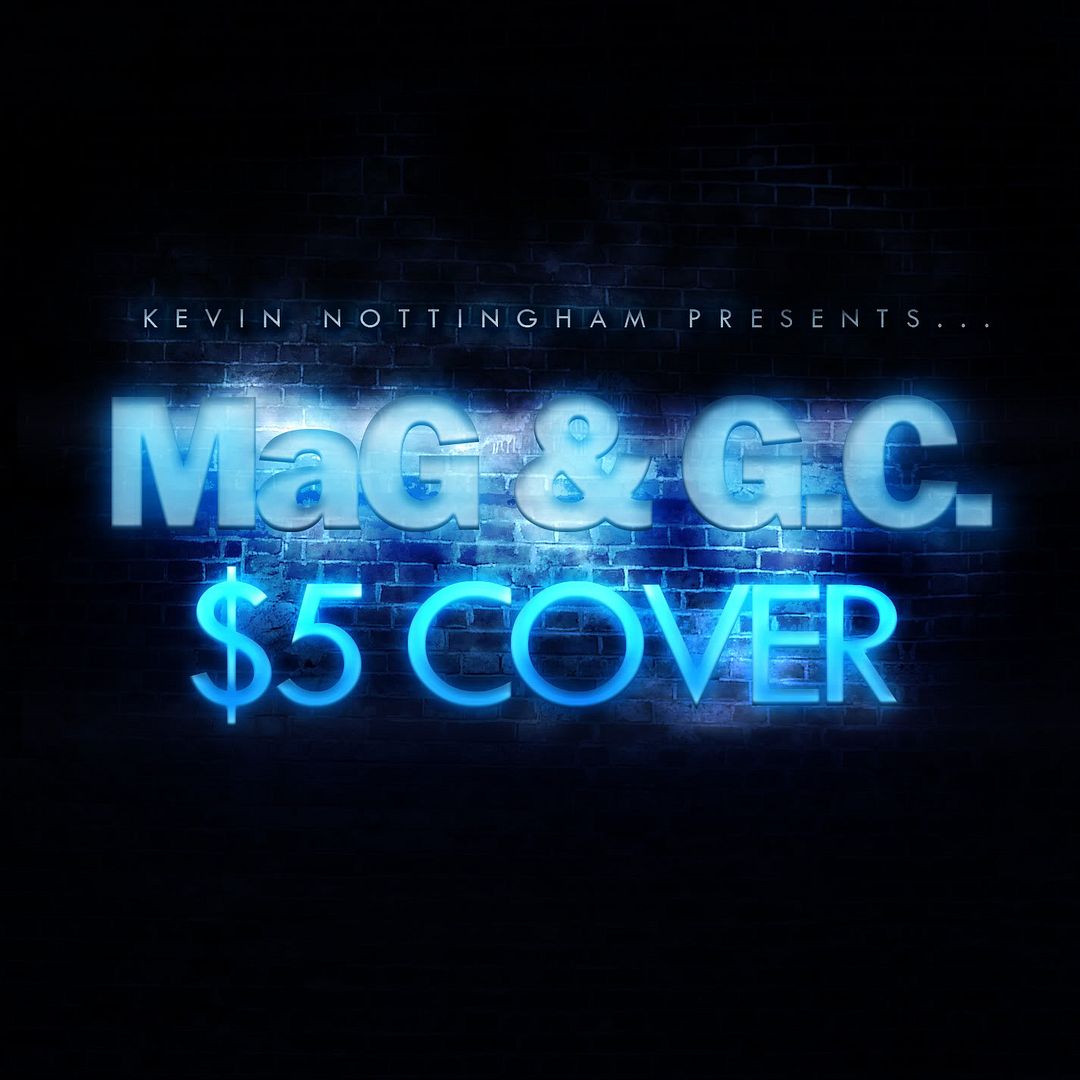 So HiPNOTT don't stop...this month is gonna be ridiculous, with the dope ass MaG and G.C. project, Cee & Bekah's 'The Soul Movement Volume 3' mixtape with Mick Boogie and Terry Urban, and Dasha's mixtape...goddamn...Kev, tell em...
You've heard the leaks, now here's the final project from MaG and G.C.… $5 Cover. This project has been in the works for sometime and I am proud to be able to offer it today as a free download via my label, HiPNOTT Records.
$5 Cover plays like a show, as the New York emcee MaG gives us the performance of his life over some of G.C.'s finest beats. Add in a special feature from Zack Berkman (of P. Diddy's Starmaker fam) and you have $5 Cover.
Download via HiPNOTT Records' new Bandcamp page below...
Download MaG & G.C. - $5 Cover‏