What it do, folks? I'm back again with another weekly wrap up.
Twista has just signed with EMI/Capitol after a brief stint with Koch Records. He is also hard at work on a new album entitled "Category F5" which is set to be released this June.
Russell Simmons has been ordered to pay US$480,000 a year to ex-wife Kimora Lee. That is messed up - she is pregnant again by another man!
Universal wants to shelf Lil' Wayne's rock n roll album "Rebirth". The execs at the label are cautious of the album after the first single Prom Queen only reached #15 on the U.S. Billboards Hot 100 chart.
DJ Khaled is now the president of Def Jam South, taking over for Scarface.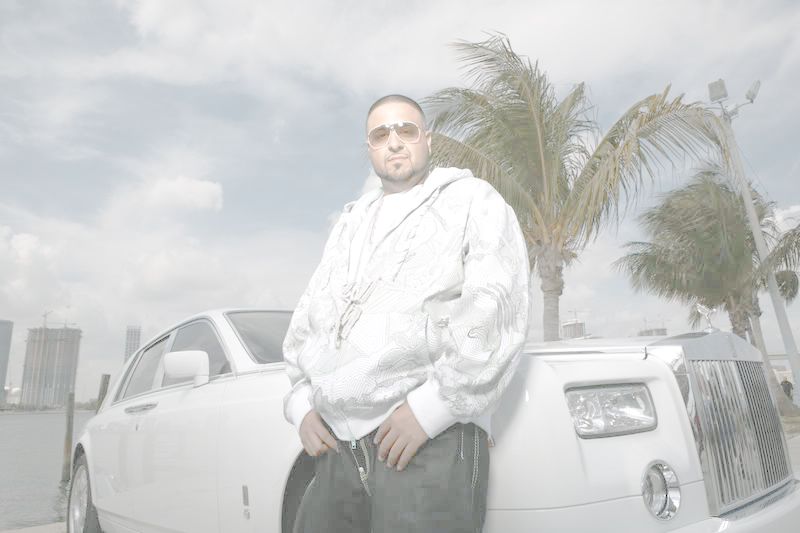 Cam'Ron has spoken to Jim Jones. For those of y'all that don't know, Cam has been M.I.A. for some years. Freaky Zeekey setup the situation because he felt that two friends should not dissolve a friendship over petty stuff.
Until next week...

DJ Grain.