It's been a minute since our last model feature. My apologies, we been slackin'.
This is the first time we've ever invited a model back for a second chat and a fresh bunch of pics; so Miss Jena is a special one. Our favourite American residing Down Under stopped by for another chat, and delivered a brand new smokin' set of flicks exclusively for the readers of TheMovementFam.com...
Cee: Hey Jena, it's been over a year since we saw you last. What's been happening?
Jena: Still in Australia..(sigh)!
Cee: What sort of shoots have you been doing recently?
Jena: Alot of lingerie work...soon to be moving into swimwear, I hope, if I can stay in shape.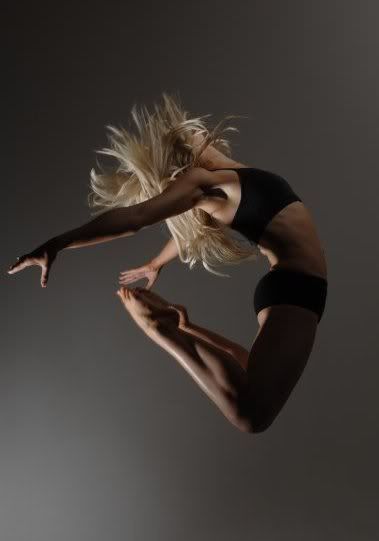 Cee: Have you managed to work with any of the photographers you mentioned last time?
Jena: I doubt that would ever happen, this is just a paycheck for me, nothing more.
Cee: You were doing yoga and lingerie modelling, have you been doing much of that? Are you still enjoying that line of work?
Jena: Still doing all of that, that's the only thing I do enjoy doing. Lingerie is fun! And I keep all of it, for all you single men...
Cee: Tell us about the new photos we have here.
Jena: It's just a mix of my favorites. All genres. But I will let you in on a secret that I will be doing a very well known American Mag that most of you wouldn't think I would do...an AUS version..but still the same mag. You are in for a bare all treat :D
Cee: Have you had any memorable experiences with your modelling in the past year?
Jena: Recently doing my 2nd shoot with Zoo...always a blast with their crew. Memorable almost baring all in front of everyone!
Cee: I heard word that you might be trying out for the Dallas Desire in the Lingerie Football League...
Jena: ha ha ha..did you? Well, I do plan on trying out and that's all I can do. Would you come watch me? I would surely NOT play nice!
Cee: So you're an American model living in Australia. Has the experience out here been different from your experiences at home?
Jena: Besides everyone hating me, and the slang...not really. I love Australia but I am ready to be home. I miss the gentlemen.
Cee: You're heading back to the US later this year; do you plan to continue the modelling?
Jena: I don't think so. Unless I need money. I want to focus on my charity work.
Cee: What's next for you?
Jena: A year volunteering in Tanzania..I hope!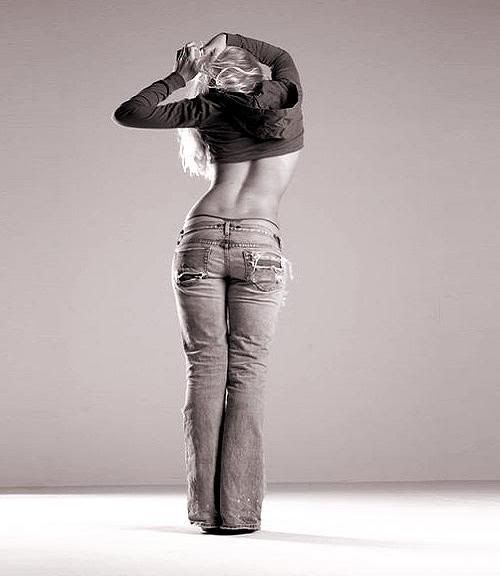 Cee: You're the first model we've had back for a second time around, so thank you! :)
Jena: WOW..I don't know who to thank..LOL. Anything for the Movement Fam. I love you guys. xx