Man... it may look like all we post about Drake a lot on themovementfam.com blog, but the dude just keeps poppin' up in the news!!
Drizzy Drake is making his name more recognized as days pass. He's been garnering attention, respect and accolades recently, and it seems that the future looks bright for the young, Young Money star, who is already rumored to be working with Just Blaze and Jay-Z. (Just between you and me, I'm a bit stiff in my pants...pause..)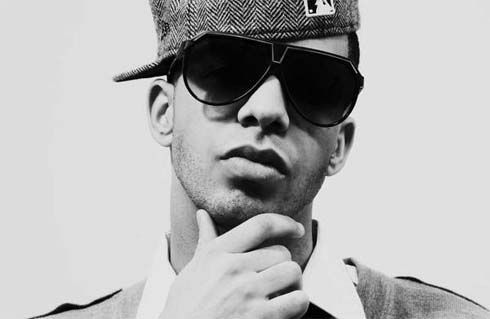 In a recent interview with Joe Budden for JoeBuddenTV, Drake spoke up about disses and more.
After saying he was humbled by recent success, he added that he could not believe what he has achieved.
"I never thought it would come this far," he noted. Later, he added that he would never diss other emcees.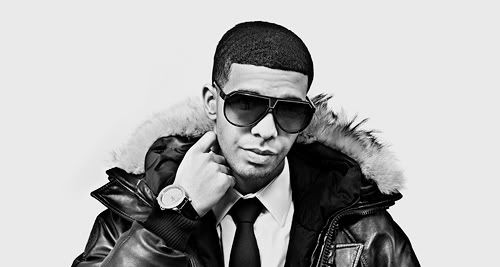 "Diss me, you'll never get a reply," he noted, saying he would never disrespect another emcee on wax.
He went on to address rumors of a beef brewing with Kid Cudi.
"They keep trying to create a problem between me and Cudi. I love that guy, man...I listen to his music."
Drake's success has taken off so much that he recently sold out a May 2, 2009 Atlanta show in just five hours.

Courtesy of HipHopDx.com