Viewing entries tagged
Lupe Fiasco
It's been a hot minute since Lupe was in town. Probably around a year, maybe more. We caught his show last time around, and shit was off the chain. He's a very energetic performer and knows how to work the crowd.
This time around, Lupe was in Australia for the Big Day Out festival, possibly the biggest festival in the country. So of course, dude hooked up a little side show while he's in town.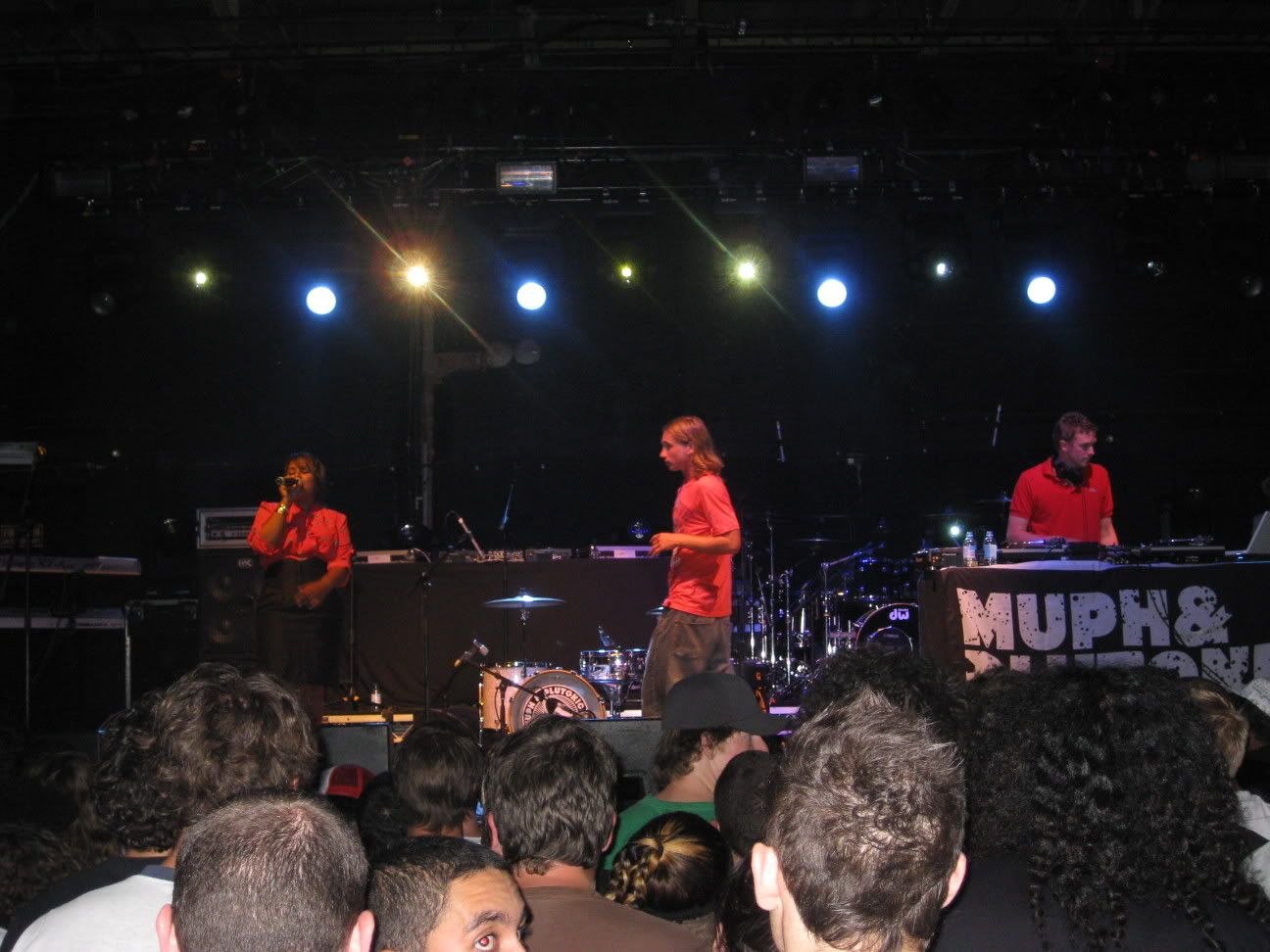 Melbourne is currently having a bit of a heat wave, with temperatures in excess of 40 degrees Celsius all this week. And with the Lupe show going down the day after Australia Day, shit was bound to be hectic. Pez opened up the show, with a dope set alongside DJ Matik, 360 and Hailey Cramer (from Blue King Brown, one of my fave local roots bands). Dude is killin' shit right now, big ups, Perry.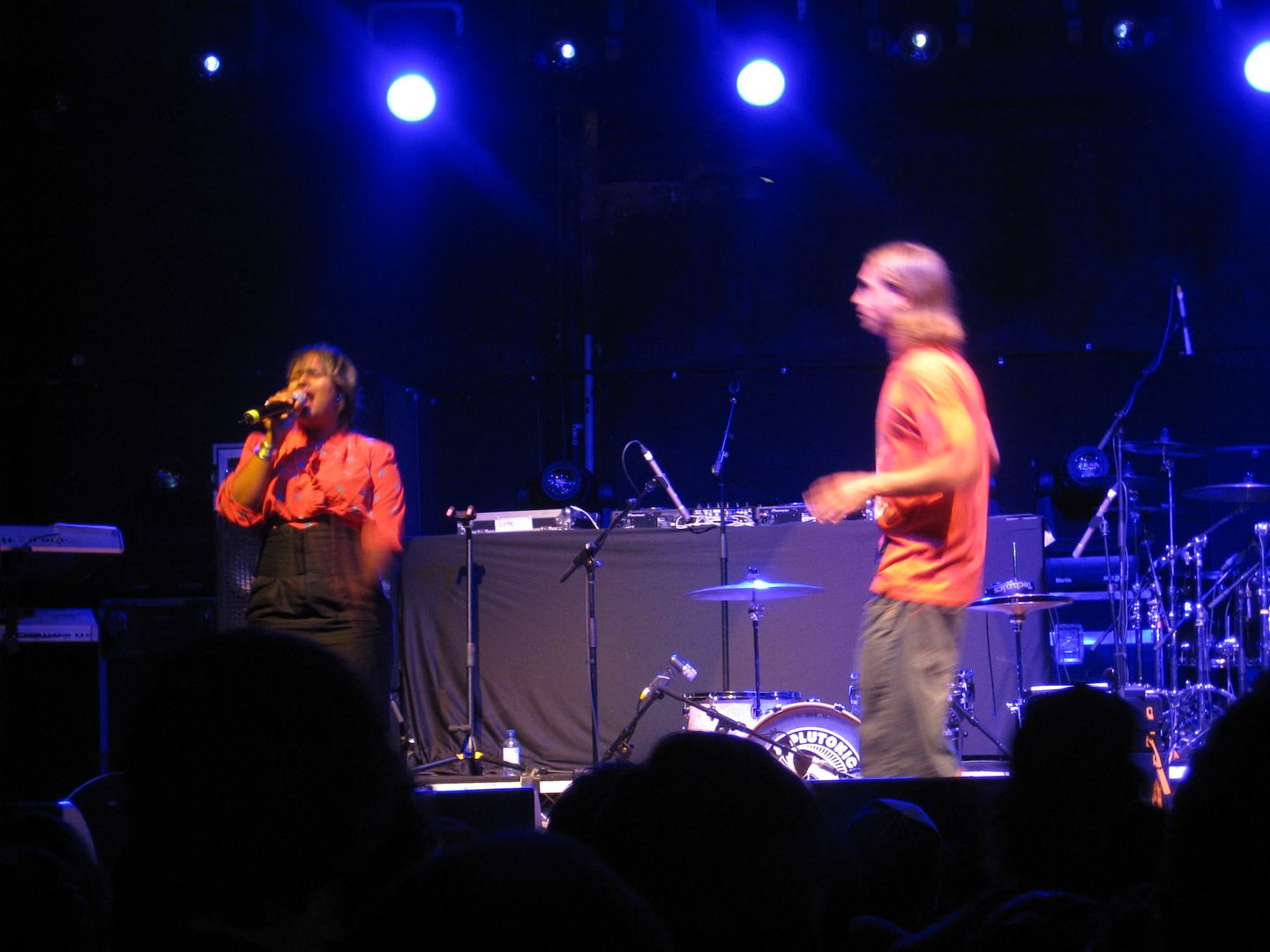 Muph & Plutonic came up after Pez, and I've never been a fan of these dudes but I gotta say, although Muph is one of the most chilled MC's I've ever heard, his live presence is great. And the set with Plutonic on the drums and DJ Bonez on the decks really worked. They stayed on for too long, though.
So then it was Lupe time. Dude exploded onto the stage (no homo) with a full live band, and the sound man done fucked up, so he had to adjust levels and come back out again.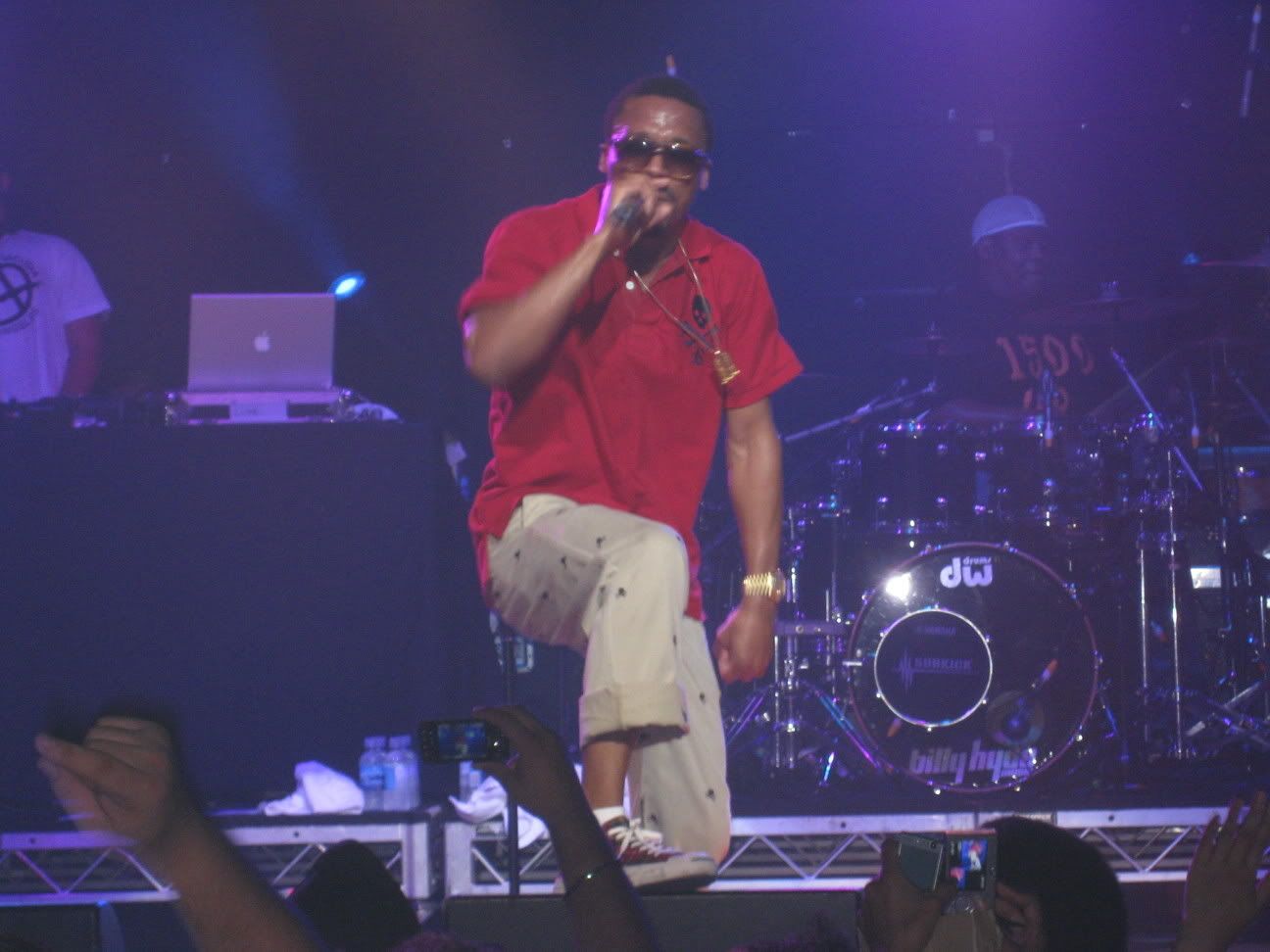 'Kick Push' started off proceedings, and even in the sweat box that is the Palace, the crowd went spastic.
Lupe ran through all the faves, including single 'Superstar', 'Sunshine', 'Hip Hop Saved My Life', 'Day Dreaming', 'American Terrorist', 'Go Go Gadget Flow' (which went OFF!), 'Paris Tokyo', 'Hi-Definition', 'Streets On Fire', 'Dumb It Down' and possibly more I forgot about. And when he came out for the encore in a politically inspired tee spouting 'Free Gaza', the crowd went insane.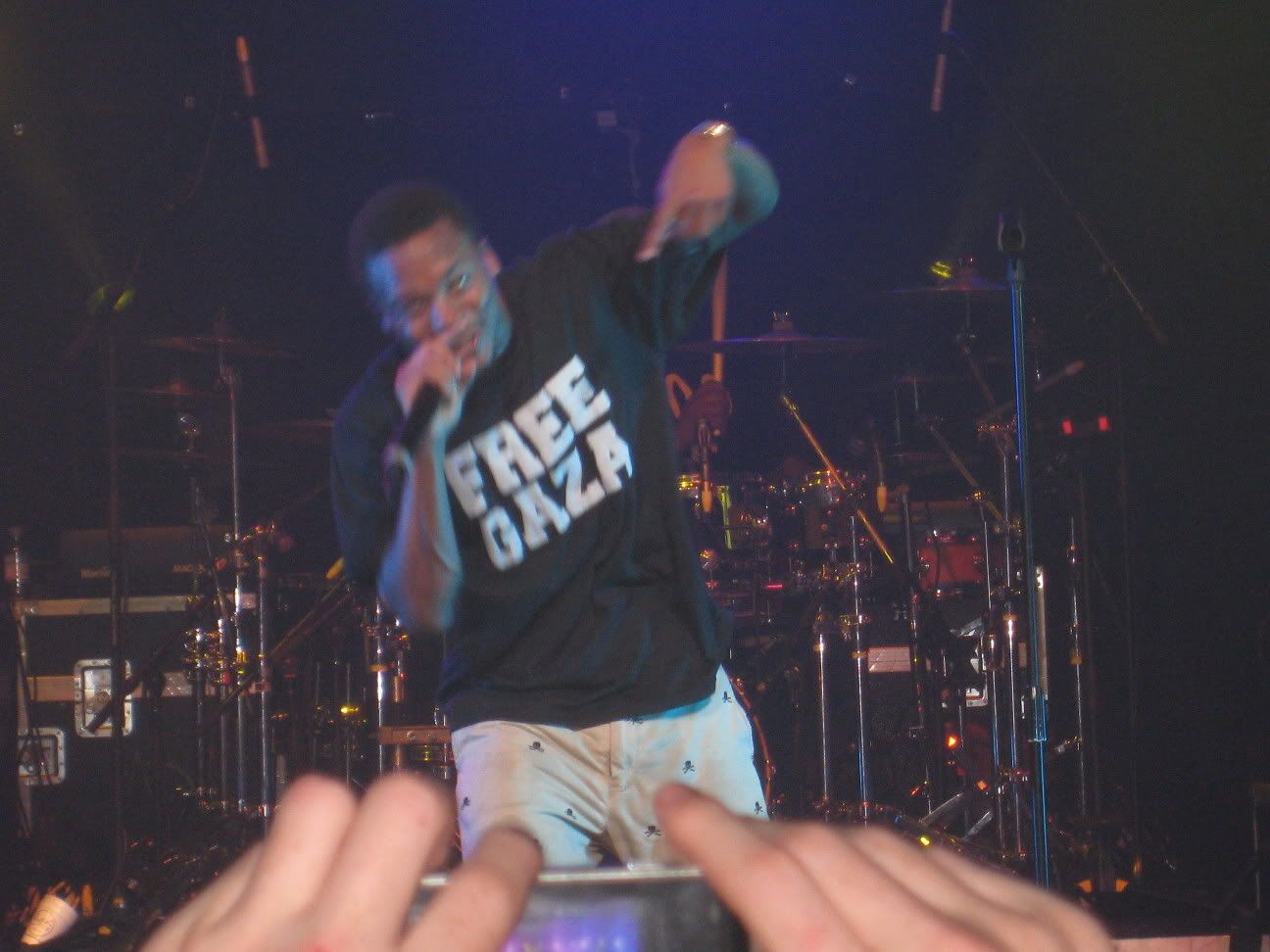 Definitely set a new standard for live shows, in The Fam's eyes. Not since Common have we seen such a hyped performance. And after reading the homegirl Kate Jean's blog on her Lupe experience, it's fairly clear the dude is loopy as fuck. Either way, he puts on a mean live show. Big ups.
Alright, so get this. Lupe Fiasco's new side project is called Japanese Cartoon, and it's an indie rock group where he sings in a British accent. Oooookay.
Surprisingly, it's dope as shit. Well, weird but funny as hell. Entertaining, perhaps.
Click the image or the link to check out an article on the band - where Lupe claims not to be part of the actual band, rather a financier - and downloads for two songs, Heirplanes and Army.
I hope he performs this stuff in his show in Melbourne later this month...