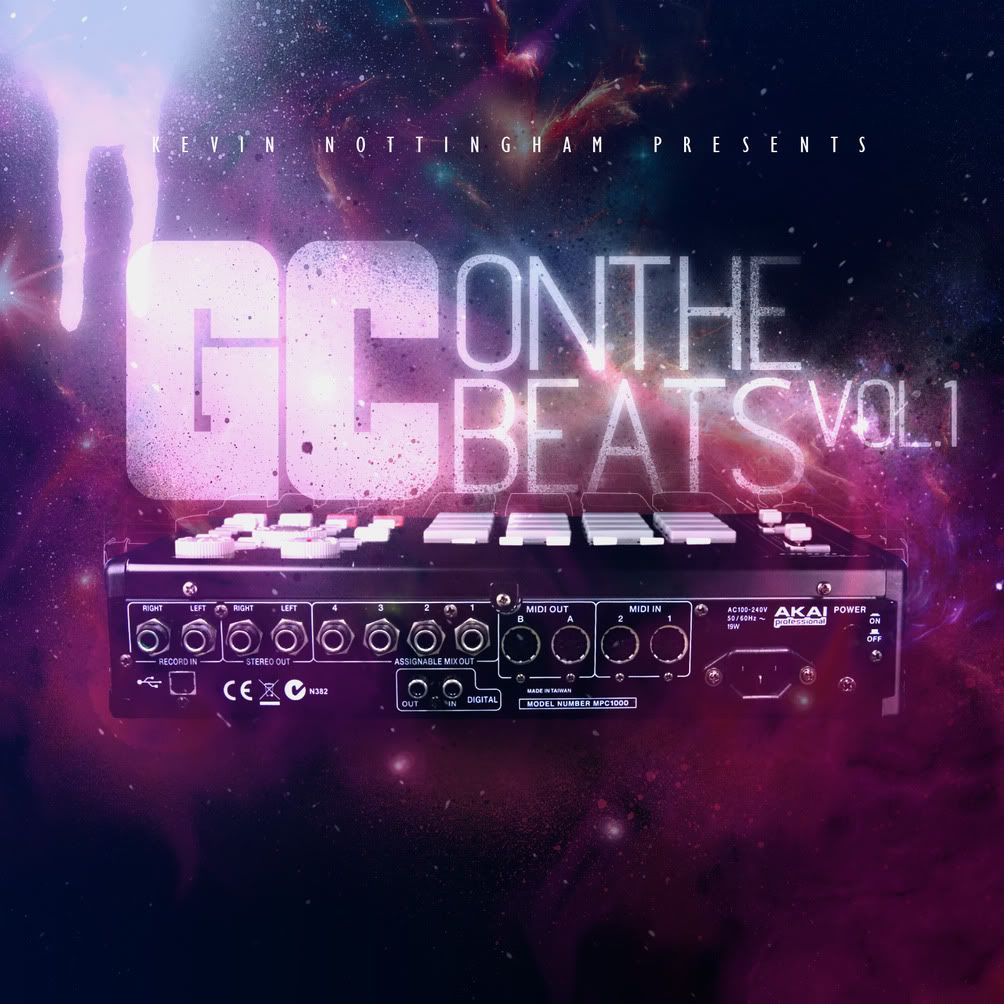 The big homie G.C. done came with a special gift for y'all to lead in the new year with...G.C. on the Beats, Volume 1. This is a really solid collection of a bunch of his favourite joints from the various artists he's worked with. Cee & Bekah's 'Ven Aqui' makes an appearance here in full, the only place you can get it for now (until The Soul Movement Originals drops next year)...
From Kev:
"We have one more exclusive mixtape that we are dropping today and this one is a personal fav as it is from the sole producer that I manage.
2009 has been a very productive year for G.C., who we first heard of in our weekly remix contests at KevinNottingham.com. Since then, he has worked with quite a handful of artists, such as MaG, K. Sparks, Trav Williams, Jermiside, and Punchlyne & Fokis. We decided to put together a collection of some of G.C.'s best work thus far. This is G.C. on the Beats, Volume 1!
Any support is greatly appreciated!"
DOWNLOAD G.C. on the Beats, Volume 1