What it do, people? Ya boy Grain is back yet again with another week of Hip Hop news.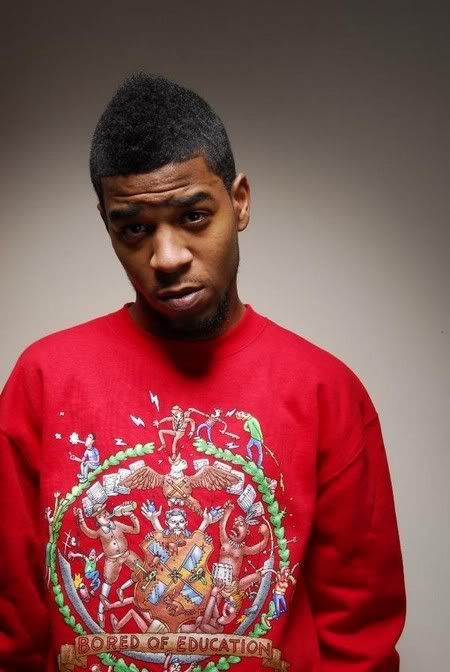 Kid Cudi has called off his retirement. Last week Cudi said he was hanging up the mic to focus on his acting career. Man, he hasn't even dropped his first album yet!!!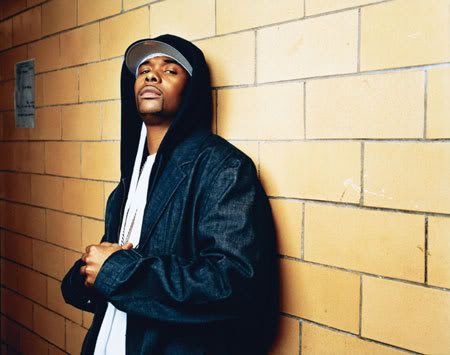 Memphis Bleek has officially left Roc-A-Fella Records. He said that Jay gave everybody an opportunity when it came to rhyming. Bleek said that he saw the breakup of the label coming. Also, he stated that money changes folks and it definitely strained the relationship between him and Dame Dash.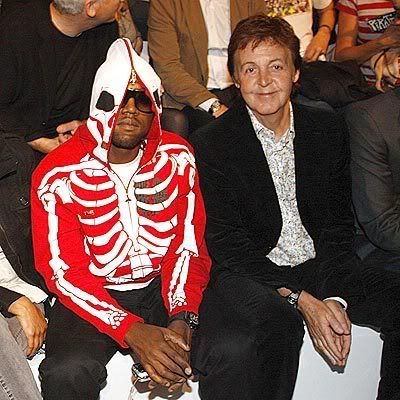 Kanye West and his manager have been charged with misdemeanor battery, grand theft, and vandalism. If convicted, they could each face up to 2 1/2 years in jail.
Rap beef is going to far these days. People are starting to go after folks' mothers, children, baby mamas; enough is enough. Man, this stuff is getting wild!!!
We have a little audio from Rhymefest about his feelings on Hip Hop, Charles Hamilton and life in general (peep the clip below).
Until next week folks,
Grain.