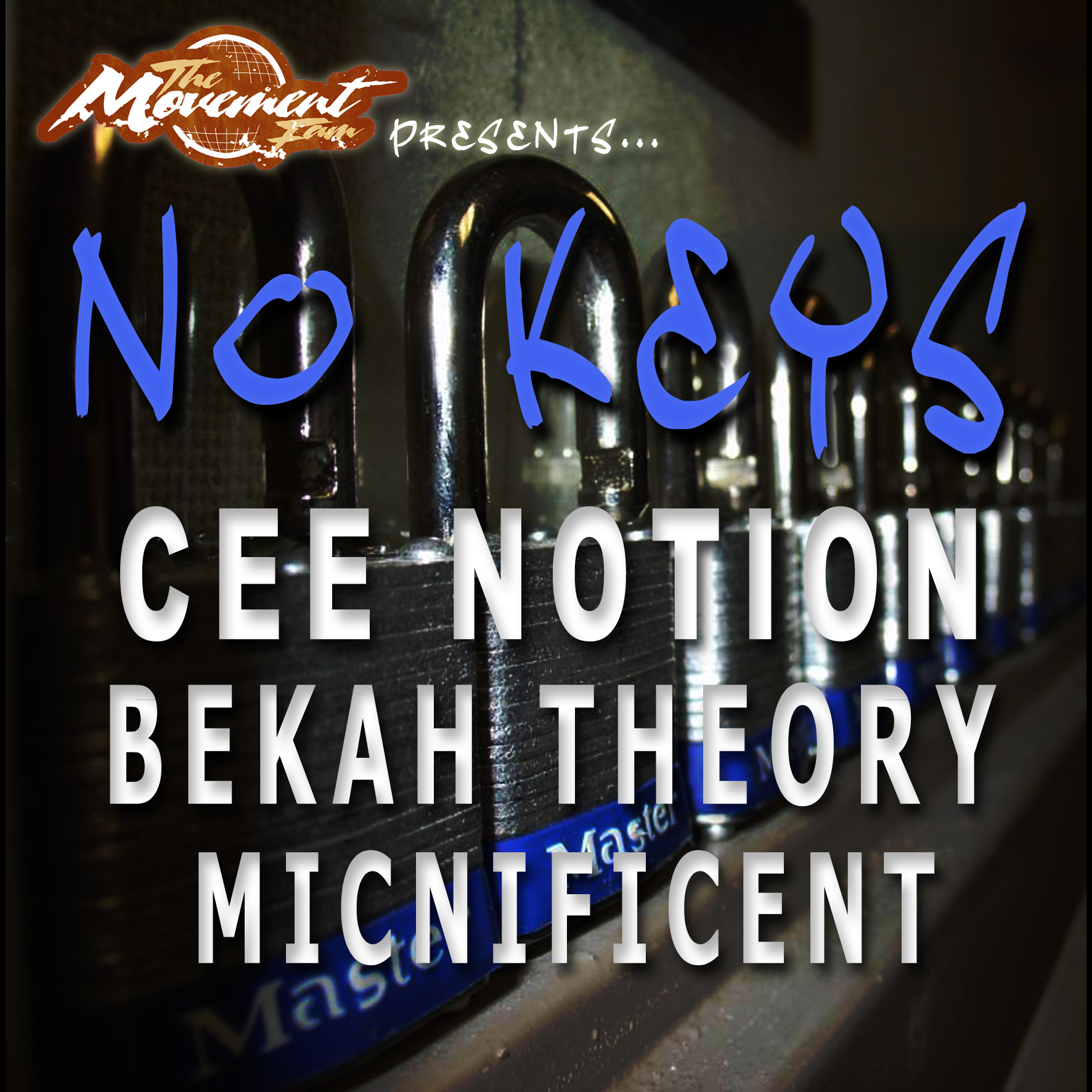 Wanna peep some new exclusive shit from The Fam? Recorded between 2009 and 2011, this joint 'No Keys' is produced by DaSoundDesigner outta Paris, France and mixed/mastered by Notion. Vibed for y'all to hear it!
Listen to No Keys from The Movement Fam!
Look out for more exclusives from The Fam on our Sound Cloud page...