What's happening folks? It's been another wild week in the world of Hip Hop. Hit the jump for audio and highlights.
Camp Lo are back in the studio working on a new album called Stone & Rob: Caught on Tape. The album is named after two characters in the movie Cooley High. Be on the lookout of the album droppin' later this year, it should be pretty dope.
No Limit artist C-Murder violated his house arrest order and has been sent back to jail. C-Murder is currently awaiting trial for the murder charges against him for the murder of a 16 year old outside of a night club in Louisiana.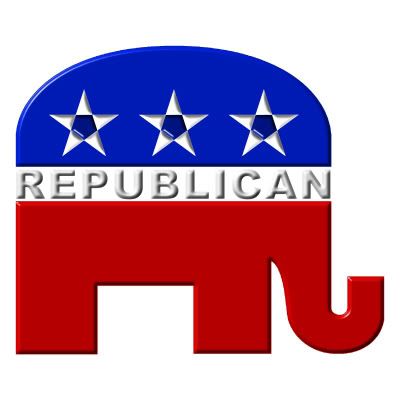 The Republican Party is working hard to get young hip voters, and they are starting to reach out to the Hip Hop community and work on improving relations with groups that normally are not favorable to their party. No comment on this!!!!!
Coolio was busted at LAX with crack cocaine, after going through a security check before boarding a flight. Note from Cee: The man was also robbed of his jewelery and kicks at his recent Melbourne show. Dude is on fire.
Nick Cannon has been appointed to the position of Honorary Chair and Development Consultant for TEENick, a spinoff of Nickeloden. His job will be to work on broadening the range of the TEENick audience. Shouts to Nick for making some serious moves.
'Til next week,
Grain.