The gorgeous women of New Zealand just keep coming...
We're back again, this time with Miss Kendal McSorley, a stunning model and make up artist. I seriously think that Nelson must have something in the water to breed so many spectacular specimens...
Take it away, Kendal...
Cee: What's your name?
Kendal: Kendal Leigh Paige McSorley.
Cee: Where are you from?
Kendal: I'm from Nelson New Zealand but currently living in Christchurch.
Cee: How many years have you been modeling?
Kendal: I've been modelling part time for about 5 years.
Cee: What are the misconceptions people commonly have about models that are untrue?
Kendal: Models don't eat - definitely not true! I love food :)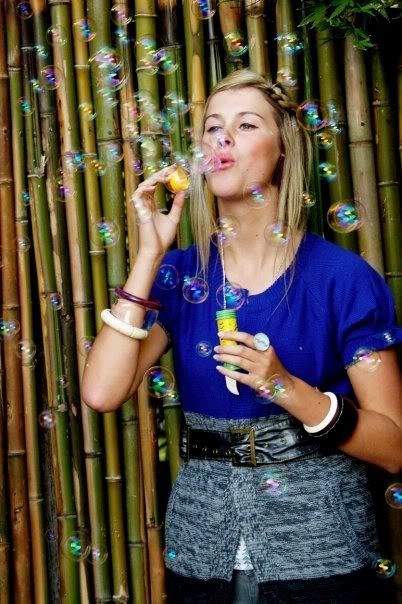 Cee: What shows, videos, magazines, etc. have you been featured in?
Kendal: Wild Tomato Magazines, Super League Magazine, LOreal INOA Hair Launch Show, and various fashion shows.
Cee: What photographers have you worked with? Kendal: Daniel Allen, Joni Anderson, Tim Skinner and Grant Stirling.
Cee: What photographers would you like to work with?
Kendal: I would love to work with Christina McFarlane and Joni Anderson (again).
Cee: Can you describe the grind of a model trying to break into the industry?
Kendal: Handling rejection and never giving up!
Cee: Any words for the ladies out there that have aspirations of entering the modeling industry?
Kendal: Being confident and not afraid to give it a go. And not letting what anyone says put you down! "When you feel like giving up, remember why you held on for so long in the first place."
Cee: What's your plans from here?
Kendal: I've just recently graduated in a Makeup Artistry course, so working in this industry also continue with modelling and hopefully make it big! Then travel and see the world!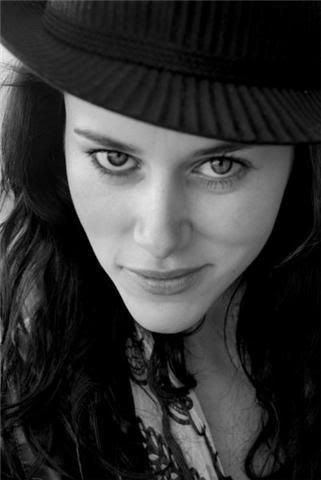 Cee: Hit us with your contact details for folks who want to see more!
Kendal: http://www.nzmodels.co.nz/f/models/kendal.html or Kendal McSorley on Facebook.