I dont really need to say much here, just OH. MY. GOD. Once again our dude from Inverse, Tunji, has blessed all of our ears again with yet another incredible freestyle for www.vimeo.com.

Tunji NEW CLASSICS freestyle from gregthedude on Vimeo.
Just watch it and admire.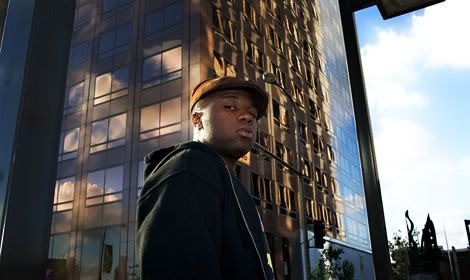 MAKE SURE YOU COP THE "SO TRUE - EP" by "Inverse". Dope x10.
Peace yo