Melbourne's MC Requiem has been around for a minute now. After dropping his debut EP 'Coffee, Biros & Death' a few years back, the dude has been hard at work in the lab penning his debut full length album, 'Grassroots Anarchy'. With production from some of the finest producers in the country, including Ciecmate and Defiant, and a successful launch at Brunswick St's First Floor a little while back, Requiem is set to make some noise with this one. We caught up with dude to shoot the shit and chat about the album...
What up man? How's things?
Things are going well man, I just had my album launch for my new album 'Grassroots Anarchy' and I'm trying to hustle some more shows around town.
What's been happening since we last heard from you after you dropped your EP?
Since then I've been working on the new album, writing songs and getting beats and guests organised. Finally recorded, mixed and mastered and now it's on the shelves.
So you've dropped your debut album, congrats! Tell us about the title, 'Grassroots Anarchy'.
Thanks. Basically I just wanted to vent my frustration over some hard beats and 'Grassroots Anarchy' is the best way I can put that in words. There's riots happening in cities around the world and my contribution to this anarchy is on a grassroots level, which is in the form of music.
Your music has always contained a strong social and political commentary. Where does this come from?
I think it's worth saying something in your music. There's too much going on in the world and too much going on locally to just talk about all the good times, cos it ain't all good! I read a lot of news and do my research and recently the civil conflicts in Greece, France and Iran all took my interest and I had to speak on that. Also the way the streets are turning to shit is something worth noting. CDs getting harder to sell so if you're going to put back yourself with a physical release now days you best be doing it for the right reasons and for me that's having a soapbox to voice my observations on society.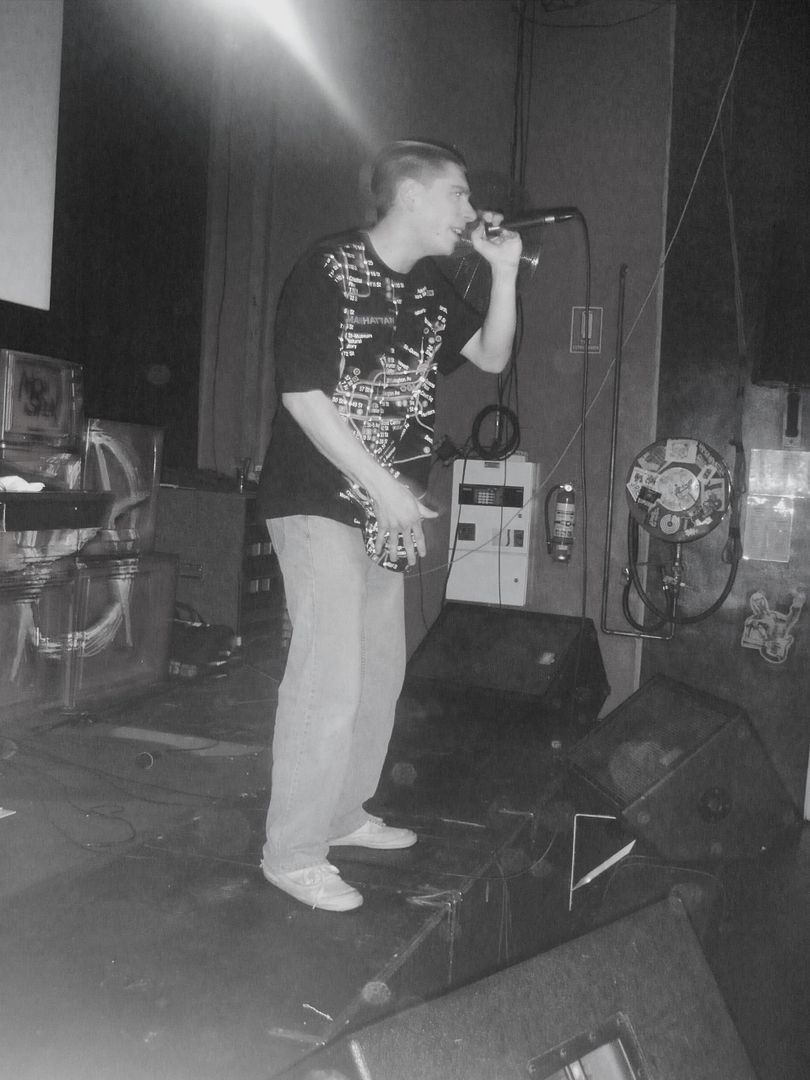 You've worked with dudes like Ciecmate on your album, as well as a few other well known cats in the scene. How did you hook up with them?
I was looking for darker more banging production this time around, mood music. Something to set the tone for the album. I heard Defiant's production on Brad Strut's album and I knew Ciecmate had some bangers too so I hit them all up and found some gems.
You've got a couple features on the LP, including Fluent Form and Maundz. Who else have you been working with? Do you think the collaborations help shape your style?
I've known Maundz for ages and I met Fluent Form a year or so ago and they respect my style and vice versa so it made sense for us to work together. I also collaborated with my friend Tahireh Thampi because she's such a beautiful soul singer. Working with others definitely makes you step your game up, but the same goes with working with producers – when I get a beat I want to do it justice.
How do you think you've grown as an artist since the EP?
When I put out the EP it was about five years worth of song ideas condensed into four solid tracks. I really put that release out to get those old songs out there and get some attention from listeners. With the album I was able to write fresh material and work with people I'd planned to for a long time and the time between I had a chance to grow and improve my delivery and sharpen my pen lyric-wise.
Have you been doing many shows lately? Will you tour off the back of this album?
Yeah I've done a fair few shows in recent months in the Melbourne area. As I said previously I've just finished my album launch. No plans to tour but am looking to do more shows.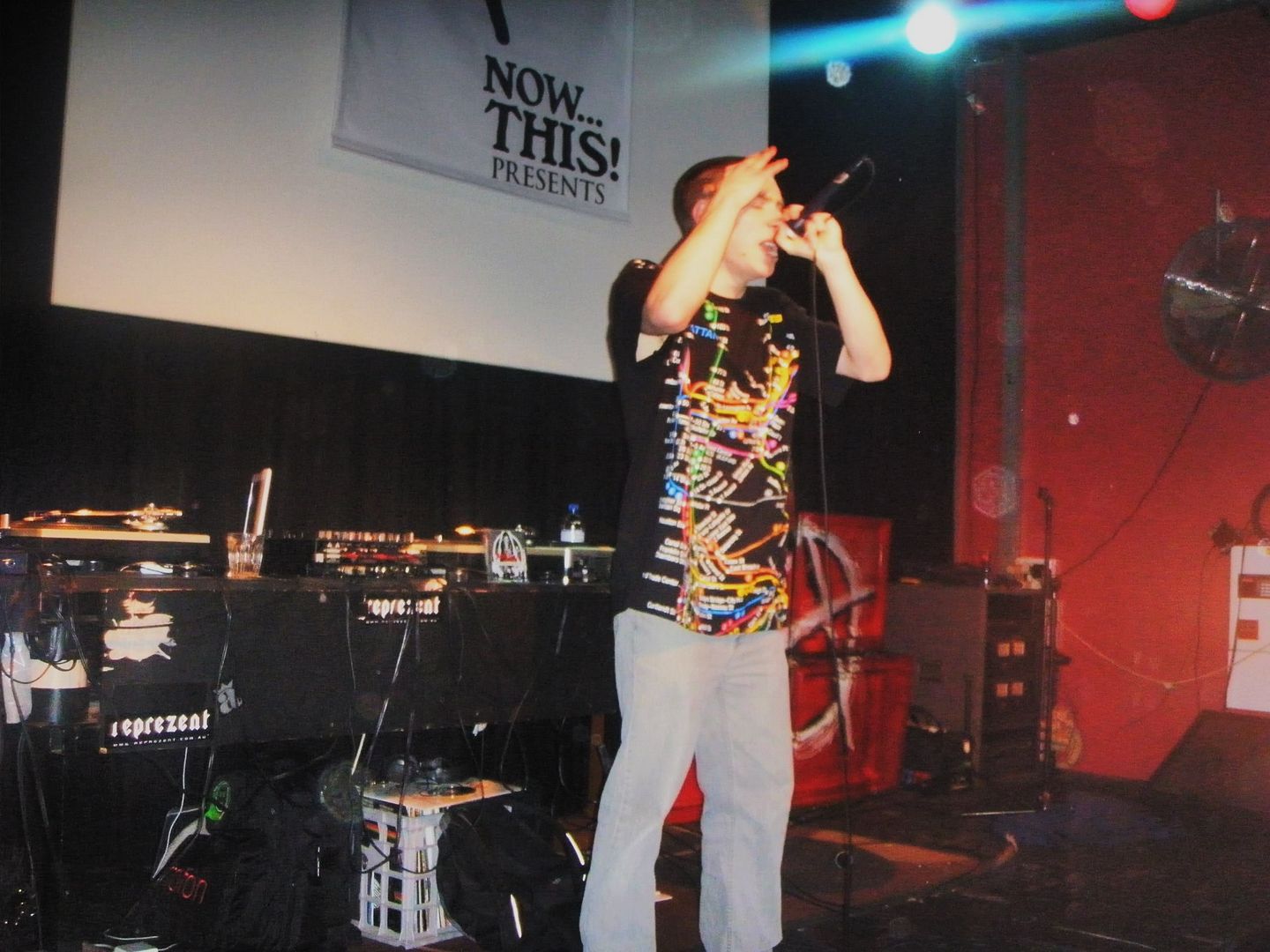 What's the plans from here?
Keep promoting the album, get on every mic possible and let the people hear my music!
Let us know how the people can get in touch with you, and where they can cop the album from!
You can go check out http://www.myspace.com/mcrequiem for all information including upcoming events, purchasing the album and more! Cheers.