So, boys... Listen up!!
Two of the hottest broads on the planet have been gettin' their kit off as of late... and someone's leaked the joints.. You may of already seen the Cassie flicks... but if not, GOOGLE IT!!!
But today's treat yall, is Rihanna's mobile phone pics!!! Im ALL up on this yo! And so will you!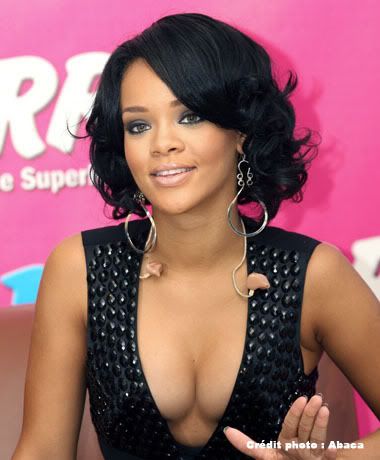 It's not 100% confirmed if it's indeed Rihanna who leaked the pics, but one day after Cassie's nude pics surfaced, it looks like it's Riri's turn.
Not safe for work but hey, it's a new week! ;)
Check out and download the Rihanna nude pics and let us know what you think.