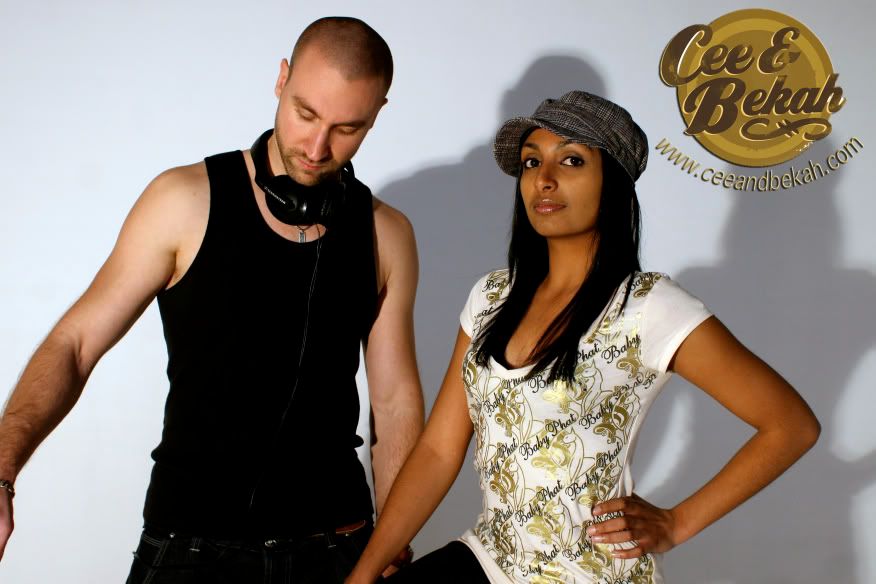 Yes indeed...another week, another leak. That rhymed. Hence why I'm a rap singer.
So the homie Kev Nottingham has posted the first leak from Cee & Bekah's 'The Soul Movement Volume 3' mixtape, due in a few months time.
The song is called 'Best Of Me' and features Notion. The soul is more than evident here and is totally indicative of the direction of the new release.
Click the image or link below and get the free tune and holla back with some comments!