Ayo, I found this interesting.....
The powerhouse label has been auctioned off today for a total of $18 million to the reported winner, Wide Awake Holdings. The Canadian based music group will now be in ownership of unreleased and master recordings of records by Tupac, Snoop Dogg, and the rest of the Death Row roster. The winning bid of $18 million (whoa!) was a large step down from reported $25 million bid from Warner Music Group back in late February of 2008.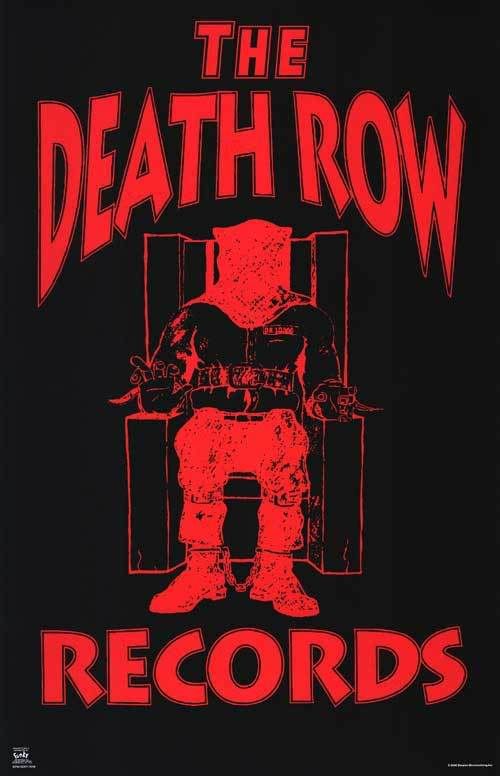 Wide Awake Holdings has yet to make a statement about the newly inquired Death Row estate. Stay tuned for more on this matter ladies & gents.
It shouldn't take them long to recoup don't ya reckon!