Man I am truly glad to be back on it again....it's a new year and time to improve from the year before.
Wrap up of this weeks news: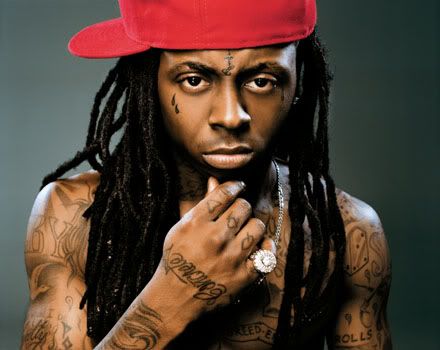 Lil' Wayne is in the process of making an album that is going to be completely rock. He is doing this project to throw folks off like Kanye did with the '808's and Heartbreak' album.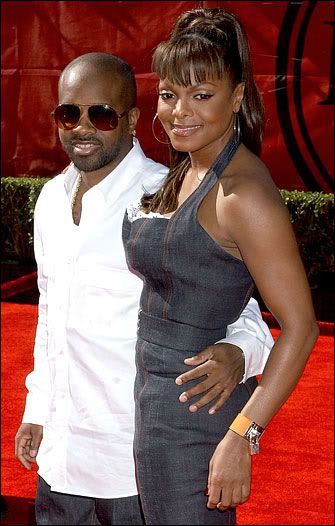 Rumors have been flying that Jermaine Dupri has been relived of his duties as President of Island Records Urban Music, a division of Def Jam. All of the projects he was in charge of flopped, including Janet Jackson's latest album.
Comedian Katt Williams just signed a deal with Warner Brother to distribute the audio from the super funny DVD 'It's Pimpin' Pimpin''.
Travis of the Gym Class Heroes just got signed by T-Pain's label Nappy Boy.
Albums looking forward to in 2009:
Tanya Morgan - Brooklynati
Big Boi - Sir Lucious Left Foot
Mickey Factz
Outkast
Peace,
DJ Grain.