In the world of Hip Hop, this had been another wild week. To top it all off, Phonte (of Little Brother) let loose on Kanye West, letting his feelings about Yeezy's latest album and the autotune madness. Barack Obama has now officially been confirmed as the President of the United States.
Just Blaze had to mediate to severe beef between Joe Budden and Saigon before things got physical or violent.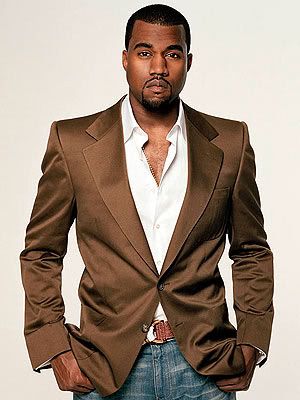 Phonte has called Kanye West a coward for his latest album. All that autotune ish did not impress Phonte, who said that '808s & Heartbreak' was garbage and if he really had talent he would have used his real voice.
Former Bad Boy rapper Mark Curry has broken his silence of Puff's crazy business tactics. In some cases, Diddy would charge his own artists to appear on their songs and in their videos. The worst thing was that Diddy would insist his artists have his Bentley in all their videos, then charge them and write off his car as a tax credit for business purposes.
J-Dilla's family unfortunately is not getting anything from the sale of his beats. His money is tied up in medical bills and IRS debt that his estate still owes. In this case, it is very bad because his mom, who now has lupus, is not getting anything and also his daughters are not getting a dime from his estate.
'Til next week y'all, take care and stay tuned for more news.
Peace,
Grain