2009 has been off to a great start so far. All this beef has to end, there is so much right now you could stock McDonald's for five years. Everybody around the world has been suffering from the bad economic times and even folks in the music industry have been hit hard by the scams and scandals.
DMX has been sentenced to 90 Days in an Arizona jail. He received the sentence as a result of his long list of convictions that include theft, drug possession and cruelty to animals.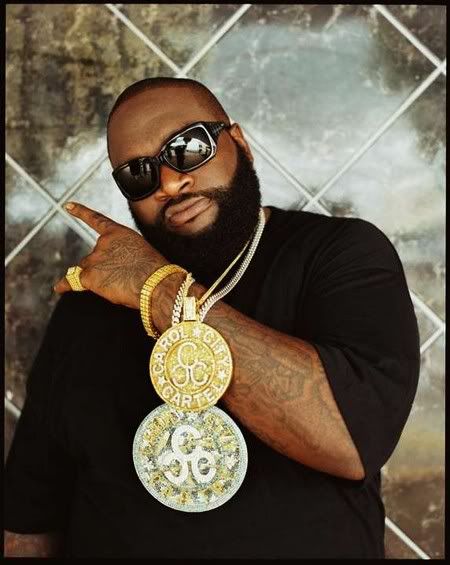 50 Cent has released a Rick Ross diss track after Rick dissed him on a track untitled "Mafia Music". I will keep you all tuned into any updates on this situation.
Violator's own Chris Lighty was a victim in Bernie Madoff's $50 billion Ponzi scheme. Up to now, there have even been rumors that said that 50 Cent, one of his clients had lost millions to Madoff. Nothing has been confirmed so I will leave that as a rumour. Lighty would not elaborate on any details of his dealing with Madoff.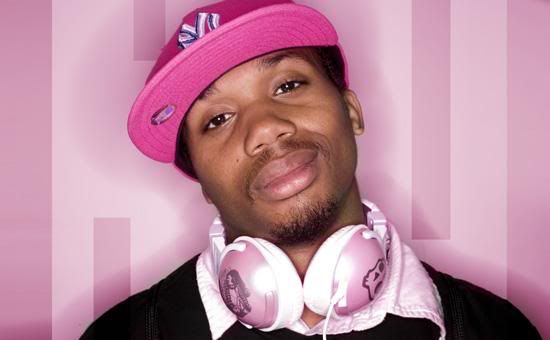 Upcoming rapper Charles Hamilton has been going at a lot of rappers as of late. He went at label mate Soulja Boy, Serius Jones, and more recently Rhymefest. Rhymefest struck back hard with the track 'SuperSonic' and well, you all need to do is listen to it. Why he is attacking all these rappers, nobody knows.
Well, 'til next week...take care and I got more news next week.
Peace,
Grain.