Toronto native Drake, now signed to Young Money (Lil' Wayne's label for y'all who ain't know), has gotta be one of The Movement Fam's favourite MC's, hands down.
So we all had his debut mixtape, 'Comeback Season', but all of a sudden there was like three more mixtapes available. What the fuck? You know we had to share it with y'all.
Peep: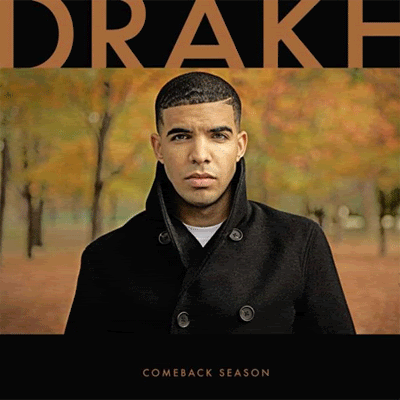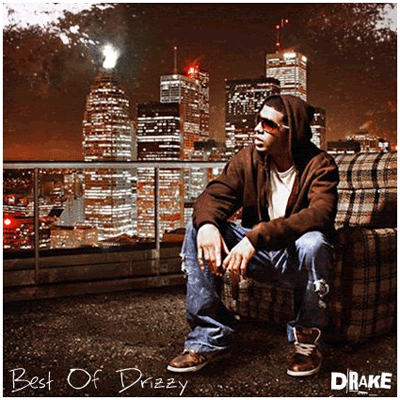 There's prolly a fair bit of repetition here but it's worth it. Holla.