An Atlanta judge has sentenced T.I. to one year and a day behind bars on federal weapons charges.
He will have between 30 and 60 days to report to prison. He already has completed about 1,000 hours of community service and has warned youths about the pitfalls of guns, drugs, violence. He will need to complete 470 more hours. Damn.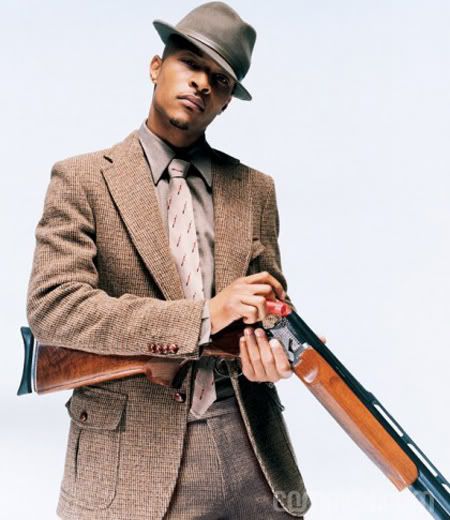 T.I. pleaded guilty last March after he was arrested in 2007, attempting to buy unregistered machine guns and silencers. The arrest happened blocks away from where he was to headline the BET Hip-Hop Awards in Atlanta hours later.
Here's what T.I. said about the sentence:
"It brings me great pleasure and honor to say to you today that I have begun to close this chapter in my life with, of course, the help and blessings of the U.S. attorneys and the courts of the U.S. government.
Although I am not thrilled about my next year and a day, I am pleased that I am beginning the process of putting this all behind me. Thank you and I apologize to my family, to the young men, young women that I mentor. I hope that I can keep at least one, if not a million or more, from going down a similar path. I just want to say thank you."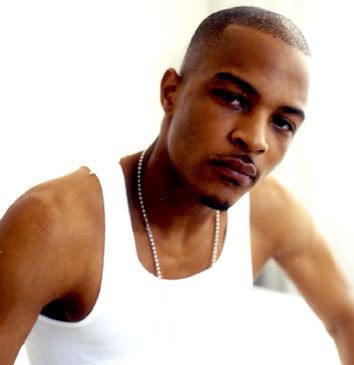 Damn man, an entertainer of his stature with that many, and those type of guns, musta been into some shit. Nice one Clifford. But somehow I think he'll be makin' millions whilst he's in there. Lucky muhhfucka.