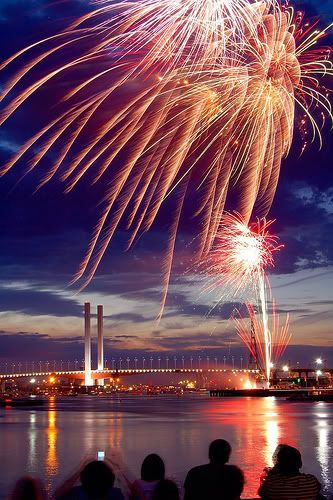 So, it's New Years Eve, 2009. Damn this year went quick.
It's been a hectic one for the Fam; we inked a deal with Kevin Nottingham's HiPNOTT Records in March; released Cee & Bekah's 'The Soul Movement Volume 3: The Final Chapter' with Mick Boogie & Terry Urban in November; Notion and I lost our grandfather in August; Bekah and I sold our crib; we had the first full, successful calendar year at The Movement Fam blog; we've had dramas, highs, lows and everything in between.
We want to thank EVERYONE for their support of the site and our music all year, it's been phenomenal.
So thank you 2009; it's been real. What the fuck up 2010?? LET'S FUCKING GET IT!
Happy New Year folks!