Big ups to the homies The Understudies out in the East Bay, California.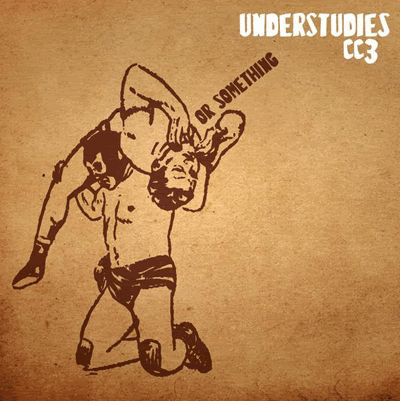 Not only are they top blokes, but they have just released the third installment in their mixtape series, 'CC3'. And what makes this one super awesome is that it features our inter-crew collab, 'Never Going Away', which we recorded in Oakland, California on our recent trip there.
The song will also be released in the very near future on vinyl in both Australia and the USA as a double sided 12", which will be very exciting. So click on the cover to be taken to the 'Name Your Price' site where you can pay what you like for it (minimum is 50cents) - and remember, is not a mixtape full of jacked beats; this is all original, quality Hip Hop from the Bay.
Click on the back cover to be taken to The Understudies MySpace page.
Oh yeah, and while you're at it, go get your free download of the G.O.D.Cast Vol 2 podcast from the crew, which features an interview with Cee, Bekah and Notion by Citizen and Fly Cobb live in Oakland.