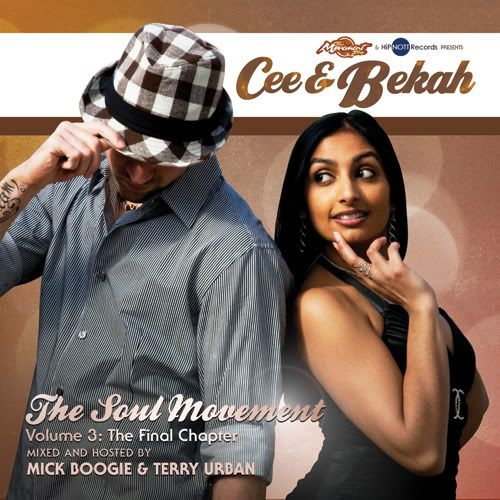 Big shouts to Christie Eliezer from TheMusic.com.au for featuring The Movement Fam in his music industry blog, Industrial Strength, which is in the Top 10 Music Industry blogs in the world. Christie spoke about The Fam getting signed to HiPNOTT Records in the USA, the recent projects from Cee & Bekah, upcoming projects from Notion and our distribution deal shopping spree. The look was much appreciated!
Also, anyone in Australia can find the mention in any given street press magazine around the country.
Oh, and while we've got you...go grab yourself a FREE copy of Cee & Bekah's 'The Soul Movement Volume 3: The Final Chapter' mixtape if you haven't already!!