This one's for all our brethren north of the Equator, in the USA and Canada.
As of October, we now have both 'The Soul Movement Volume 2' and 'World Domi-NoTiOn' mixtapes available in selected cities in both Canada and the USA! The prices range from something like $5 to $10, depending on the store, but check the list below for your nearest spot:
ATLANTA
Soul of Sisa - 504 Flat Shoals Ave SE, Atlanta, Georgia, USA
BERKELEY
B-Side Records - 2128 Dwight Way, Berkeley, California, USA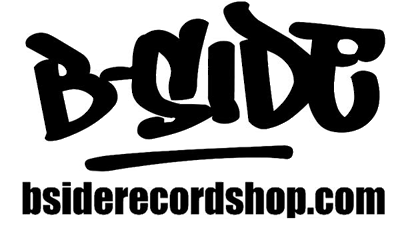 TORONTO
Da Corner - 256A Queen St W, Toronto, Ontario, Canada (in the Black Market complex)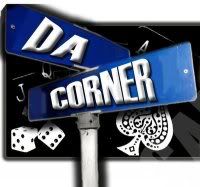 So if you're in any of these cities and wanna get your hands on a rare hard copy of the new projects (we only pressed a small amount for the international trip), roll through and cop 'em now!
For the folks Down Under (and everywhere else), we'll be pressing up a gang of copies of both mixtapes asap (plus a launch show), so we'll keep y'all posted.