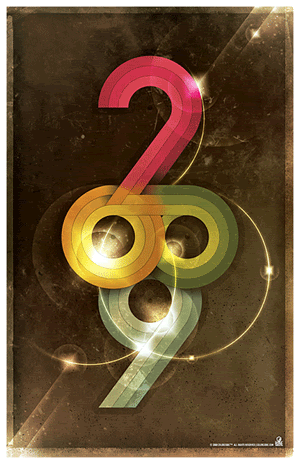 What up, folks?
Here is my last 'Ear To The Streets' report for 2008 on The Edutainment Hip Hop show.
2008 was a great year and there were many ups and downs. I was able to link up with folks around the world through this music stuff. In 2009, expect many projects from The Movement Fam and several mixtapes from DJ Grain. The artists to look out for in 2009 are Drake, Mickey Factz, Che Grand, Tanya Morgan, and many, many others. This should be an interesting year. I hope everyone had a great new year and are geared up for an even greater 2009.
Peace,
DJ Grain.
PS. I jacked the dope image from Aggregate Dope's blog. Check him out. Oh and I'm taking a break for the first show back on January 3rd, but I'll be in effect the following week, folks.
Check out the audio from my report on Dec 27th 2008:
Also, Cee dropped in for a quick chat with BT, so check the audio for that too: