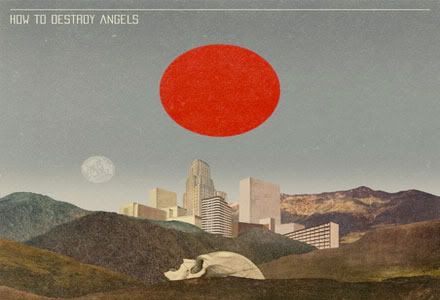 Nine Inch Nails' frontman Trent Reznot has made the debut EP from How to Destroy Angels, Trent's collaboration with wife Mariqueen Maandig, available as a free download right now from the How to Destroy Angels website.
You can head to the site and cop it now, or order a t-shirt, CD and higher quality digital download while you're at it.
Check out the trippy ass video for the single 'The Space In Between'. I'm really looking forward to checking this one out.
Get your FREE download of How To Destroy Angels debut EP now!