The homies Inverse (Tunji and Toby), some of the dopest up and coming cats outta Cali, have finally dropped their debut EP, So True.
And the boys have even put the whole EP up for free download (click the front cover image to download, click the back cover image to head to 2DopeBoyz). Very generous, fellas.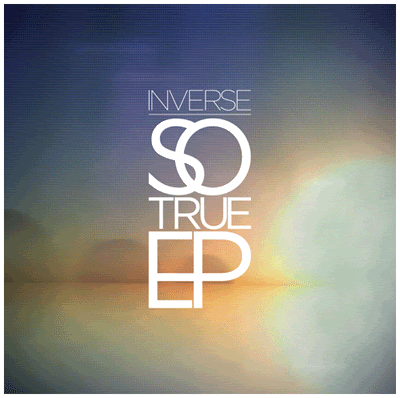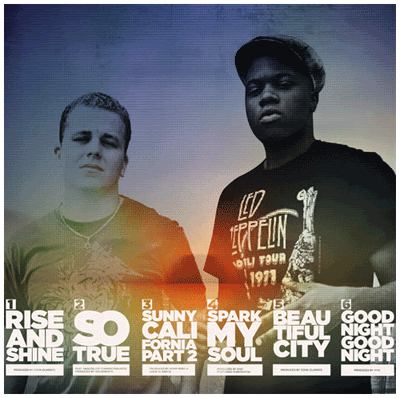 Straight up, this EP is ridiculous. Quality, soulful, real Hip Hop. We were lucky enough to hang with Tunji in LA late last year, and dude was one of the nicest folks we'd met in the industry thus far. We'd never even heard their music before we met - the homie DJ Hyphen put us in touch, so we're really looking forward to getting Tunji on some Movement Fam projects in the very near future. Don't sleep.