Yo, I dont know about you guys... but this year I smell a 'lil sumn' sumn' in the air... don't you??? It has to be time for some crazy dope classic ish to come out right?? There's a certain musk, scent of dopeness in the air... a change perhaps... ya dig?
Well!! The Year 2009 has in stall a great feast of things to anticipate... After having a snoop around, I found a few things that are coming soon, and they go a 'lil somethin'..... like this!
Jay-Z offers new installment in series with Blueprint III, lookin like a double team with Kanye, pause! If Blueprint 2 is anything to go by.... saddle up yo! I cant wait! Hopefully there's no F'n auto tune in this!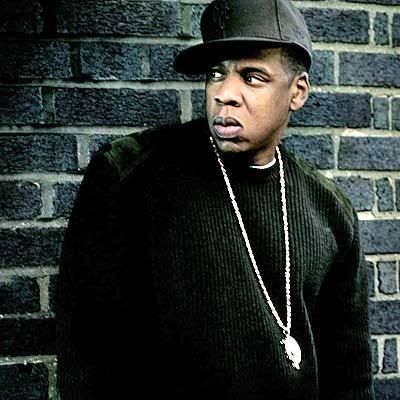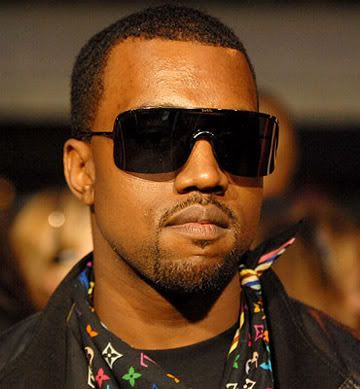 Dr. Dre and his forever coming Detox. HAH! Apparently, the legend himself has said that his album will be released after Eminem and Fiddy have released thier albums. Hmmm... aiight. Believe it when I see it lol. I like ya headphones tho' Dre... hah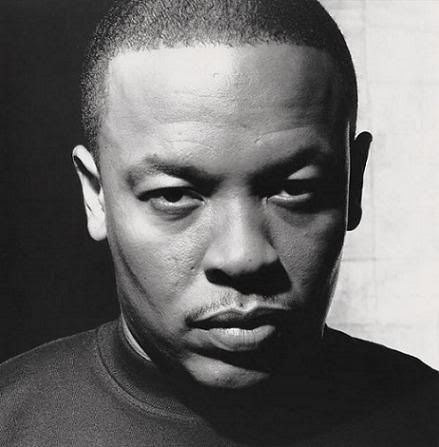 In other legend news, Mos Def is looking to release "The Ecstatic" due approx. February, and personally, I cant wait for that! Rhymefest is dropping a joint named "El Che", Jadakiss "The Last Kiss", 50 Cent "Before I Self Destruct", hah! There's Chamillionaire's "Venom" album to peep, Evidence and Alchemist: "Step Brothers"! What can i say... Hangin!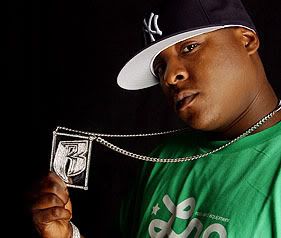 Wale's Debut Album is on its way! Keep ya eye on this kid!
The latest edition to the Mathers collection, Eminem is finna drop, "Relapse" due American time Spring 2009. Should be interesting, word is, he's been back in the lab workin' hard on good solid tunes, so hopefully good ol' Slim Shady can rock our socks once again. Heaps keen.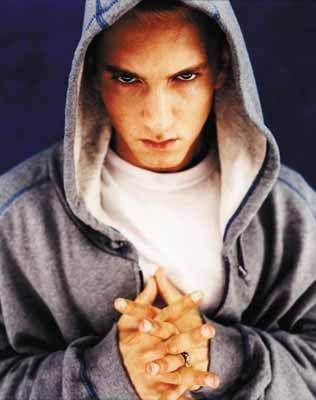 Rapper Rakim is working on his new album with protégé Avion called 'The Seventh Seal'. One for the old-school heads. Respect.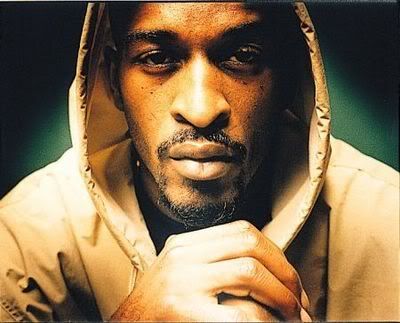 And finally, the shock of the year so far, Bow Wow states he may leave the Hip Hop game in 2009.....OH MY GOD, I'm SO upset... ANYWAY. Apart from that, it seems a good forecast at the next quarter of the year's releases. Google that ish for more details on where to cop, and click the images to hit the artists MySpace pages and enjoy!
Stay real,
Notion.