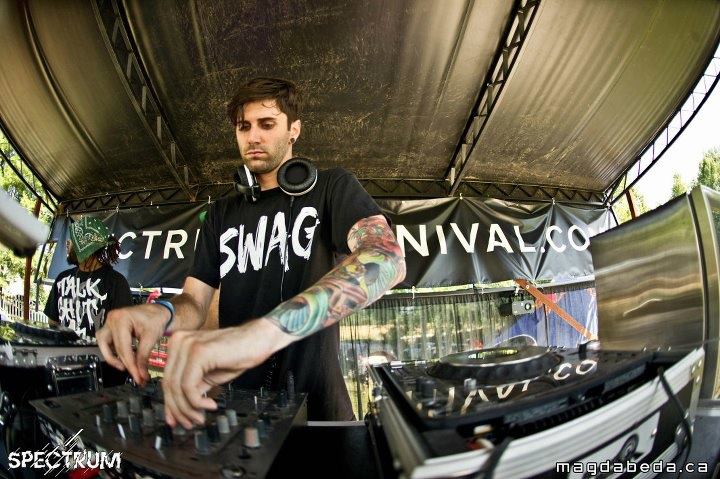 My dude J-Lah done dropped his debut project, Time Trap EP, and y'all need to hear this shit.
Peep the info from the press release:
A youthful barrage of neu-disco, progressive and electro-sprinkled synths, J-Lah's Time Trap EP contains sounds for every EDM lover. The lead single, Time Trap, provides an alluring steady climb of introductory synthesizers and, after much foreplay, spontaneously combusts into a drop of rich, characterful melody with an enormous amounts of energy. Conversely, You Don't Understand conveys more intimacy - a contemplative homage to influences of past, present and future. The Time Trap EP is JLah's first official record release, and we are extremely proud to welcome him into the Burner family.
Check out the EP on Beatport and cop that, hit dude up on Twitter and vibe to more of his fresh electro sounds on his Soundcloud: