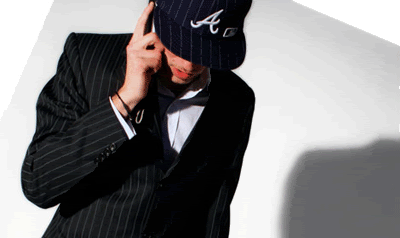 That's right, folks, here is the first official leak from Notion's upcoming mixtape, 'On The Corner of Notion & 9th', a project centered on Notion's raps over 9th Wonder's beats.
The homeboy Kevin Nottingham has leaked the track on his blog already, so click on the image of Notion and go get your download on!
There will be a new leak from this mixtape on the 1st of every month until the project drops, so stay tuned...