Recently after Kobe Bryant and the Lakers captured their fourth championship of decade, quite easily I say... Shaq twittered his congratulations to his former teammate Kobe. Lol.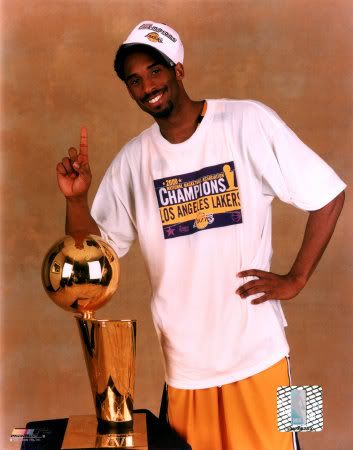 Here's what he said:
"Congratulations kobe, u deserve it. You played great. Enjoy it my man enjoy it. And i know what yur sayin rt now "Shaq how my ass taste"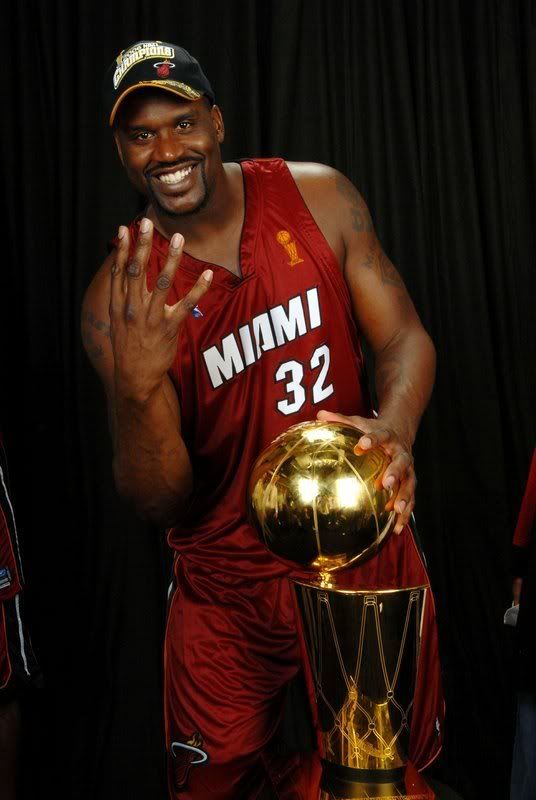 Last night it was also reported that the Cleveland Cavaliers are on the pursuit for Shaq's services. Could It Be 2010 Shaq Vs Kobe in the finals? Waddaya reckon??